Massage Testimonials
H. Susan Spannagel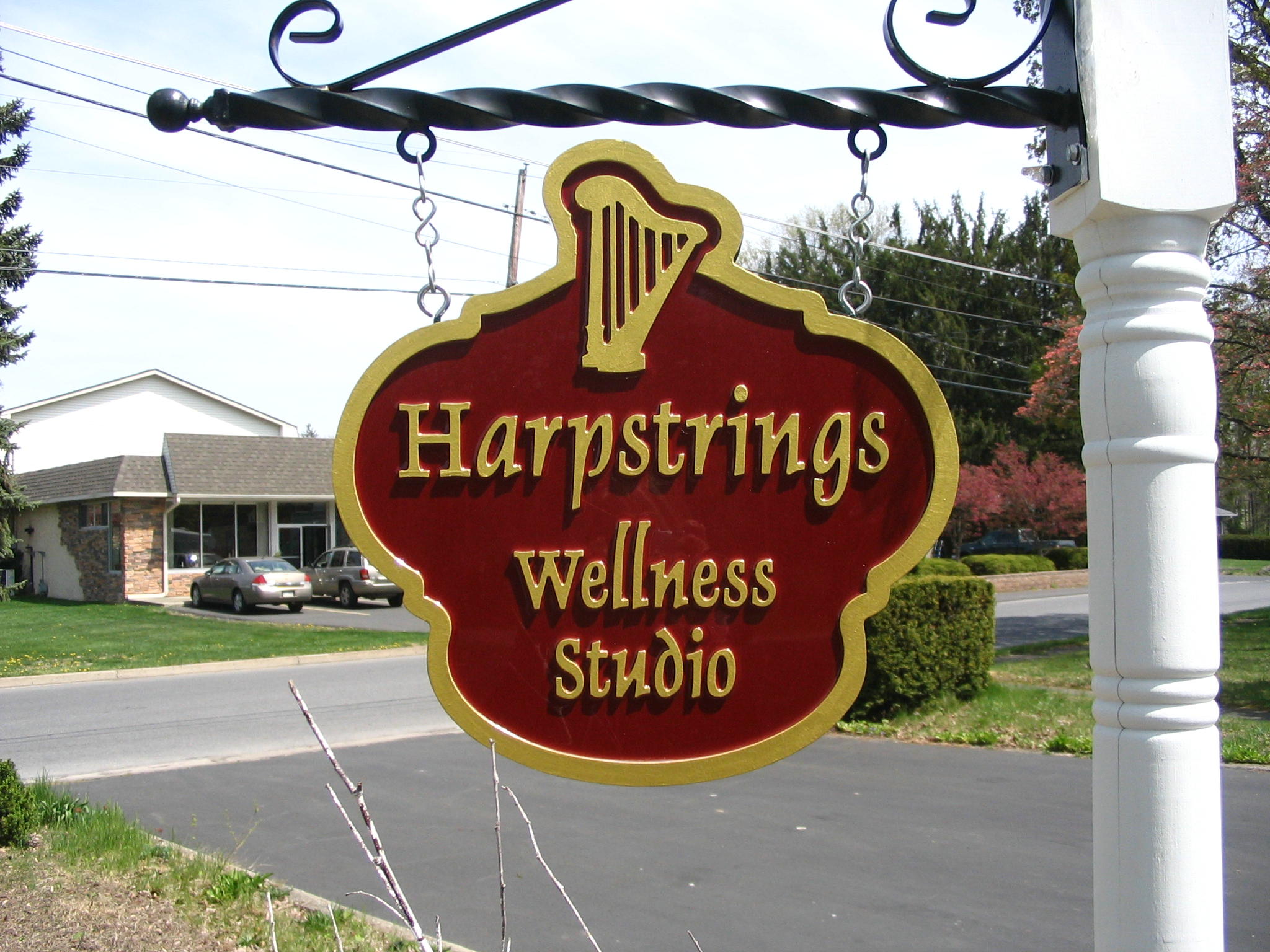 "That was the best massage I ever had. Thanks a lot." - T.R.
"The massage was wonderful. I'll be back for another one." - K.K.
"It was a great massage and I loved the hot stones." - D.R.
"Susan has the healing touch. Excellent!" - M.J.
"Very relaxing and soothing." - B.F.
"Wonderful and relaxing. One of the best parts of my vacation." - T.C.
"Best massage in ten years!" - M.J.
"My first massage and it was very pleasurable. This definitely will not be my last time. " - S.C.
"My back ache is gone!" - Dr. R.D.

More references Upon Request
© Copyright 2008-21 Harp Strings Wellness Studio